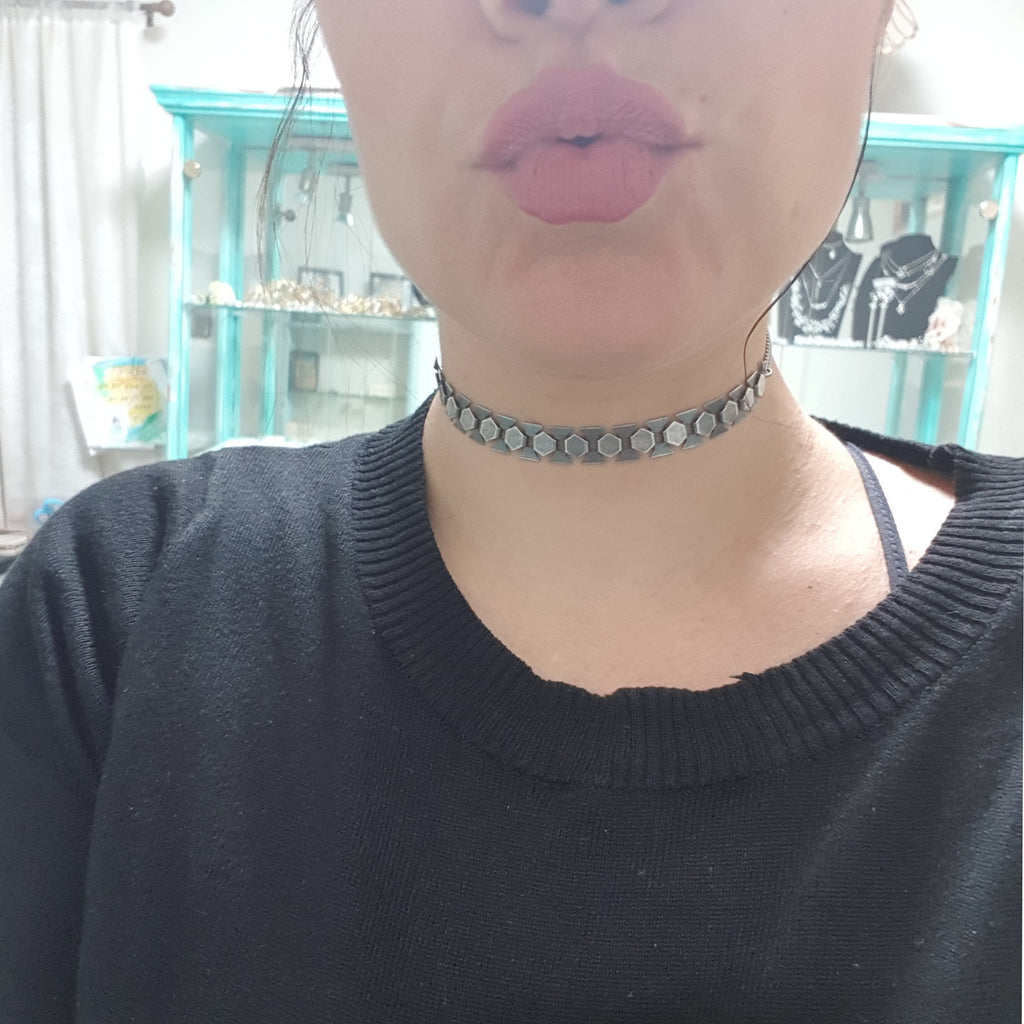 Those days... Quarantine day # not sure... I know for a fact we will be looking back at this with a better understanding of our lives, our act and decisions. 
But seriously these days when I've become a semi school teacher or a kinder garden teacher / Operator of an open full day restaurant / organizer / attraction inventor / Trying keeping my identity as a
Jewelry designer
/ Wife / Mom... Well I think I'm about to explode! 
I know people are all dealing with part same of my issues and and less than others, and far more difficult ones, and while being so apart from each other this is somehow shows our whole world is so small and I feel global closer to many other countries than I even imagined I can be.
In the middle of our life race without any warning we are all been stroked out by the tiniest virus, A lot of women who'm I admire has wrote before me and probably a lot will write - I find this relaxing and helpful like any other process in my work.
I wish we all remain safe - I can't wait to go beck and meet my beloved brides consult & escort them with the process, and decisions for the perfect match to their big day, Basically I think Covid19 has made me realize exactly just how much I love my job.
Mean while in quarantine I'm working on
new collections
and new items, I enjoy my craft work and jewelry making I have so much new ideas so it is better to stay tuned here in my mailing list - So join me, or Instagram
@danamantzur.bridaljewelry 
I'm having a strong belief this will be over real soon, Stay safe and all the best for you and your love ones 
Virtual hug and elbow high five
Dana
Continue reading